The passion for dance music
Growing up in a small village with 30 bars and 5 discotheques there was a lively dance scene to enjoy the weekends and meet people.
With my father working for a record company and my brother a professional musician there was always music in my ears.
RAP AND R&B
LLCoolJ was my first rap hero, can't live without my radio was my life theme as well. It went everywhere with me.
SWINGBEAT
I was never a good dancer but the dances performed with this music style we tried to copy in the disco.
HIP HOUSE
Tyree Cooper with Turn up the base is my most used mixing record in these days.
DEEP HOUSE
I love funky house with deep bass and beats, makes my head nod.
Timeline:
1985 – 1989 Started in a local youth center called New Way joining my brother Robert as DJ side kick
1986 – 1991 Worked as studio technician in Studio 4 in Geldrop
1987 Became one of the regular DJ's from New Way on the Friday Night
1988 Entered the local HipHop group Anti WW3 posse as DJ
1991 2nd place in the final of the South Netherlands Mixing Championship at disco The Freebird in Asten with jury Ben Liebrand and Ruud van Rijen (Twenty4Seven)
1992 -1995 Several events at disco's like Bijoux and Drie Fonteinen in Someren, Minnelli's in Heeze, Dino's in Eindhoven
1996 -1998 Regular Saturday Night DJ at Pinokkio in Asten
After this time I could not combine working 60 hours a week for Philips, playing basketball games and be a DJ in the weekends anymore.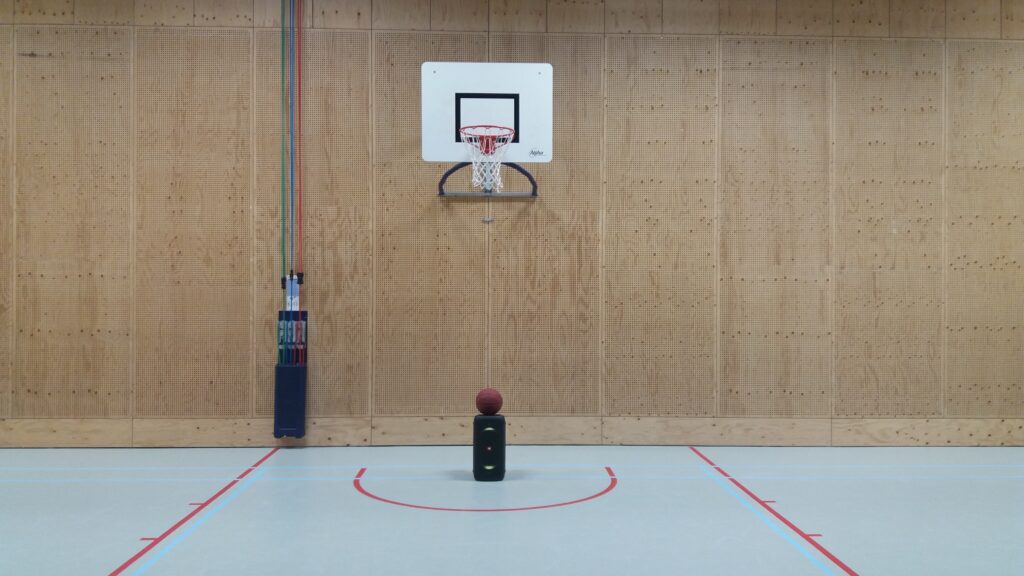 2018 I've bought my first digital mixing set the Mixtrack Platinum form Numark, one of the first that worked as a controller for Algoriddim DJAYpro and Spotify.
A new world of digital mixing opened up and I fell in love again with mixing with a new way of being creative in mixing music.
2020 DJ Arthrosis is born, like a phoenix spreading my wings again and bring my fire in to mixing again.
Keep on rocking!